---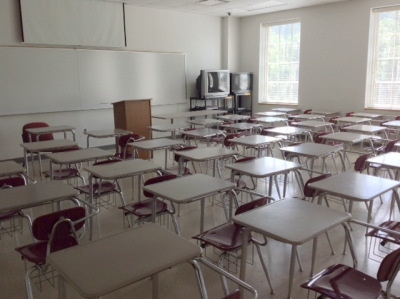 School Security Risk Mitigation Consulting

The primary obligation of each school district is to provide and ensure a safe secure learning environment for students, faculty, staff and visitors.

School Security Risk Assessment's (SSRA) employ a proactive and comprehensive examination of wide ranging physical security areas. Analysis of such areas as general security, aspects of perimeter, exterior, interior and playground security, access control, communications, CCTV, transportation, crisis management, risk aversion procedures, etc., etc. The SSRA process evaluates, identifies areas where educational facilities are vulnerable to security breaches and then provides actionable recommendations that harden protection of the facility.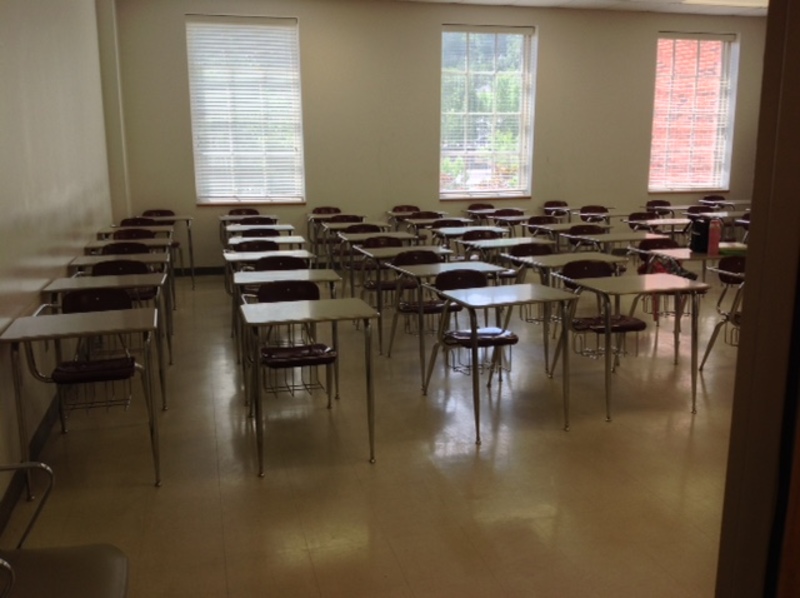 ---
Close Window